Present Your Event
40% Off Flat Cards & Invitations
Celebrate babies, brides and everyone in between!
NEW - OOH LA LA!
Masterpiece Memories
Turn you, your friend or family member into a classic work of art
using Zazzle LIVE. The Renaissance begins now!

Ice Cube DIY
Make your own fancy ice cubes at home.
Today's Picks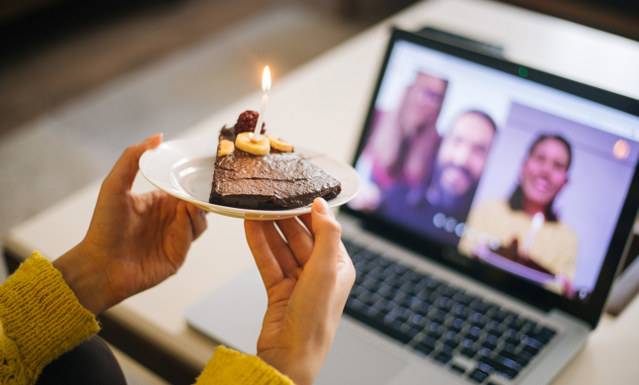 Virtual Birthday Party
Celebrate from afar with some small adjustments!
Share the Joy of
Customized Products
Refer a friend and get $25 to spend